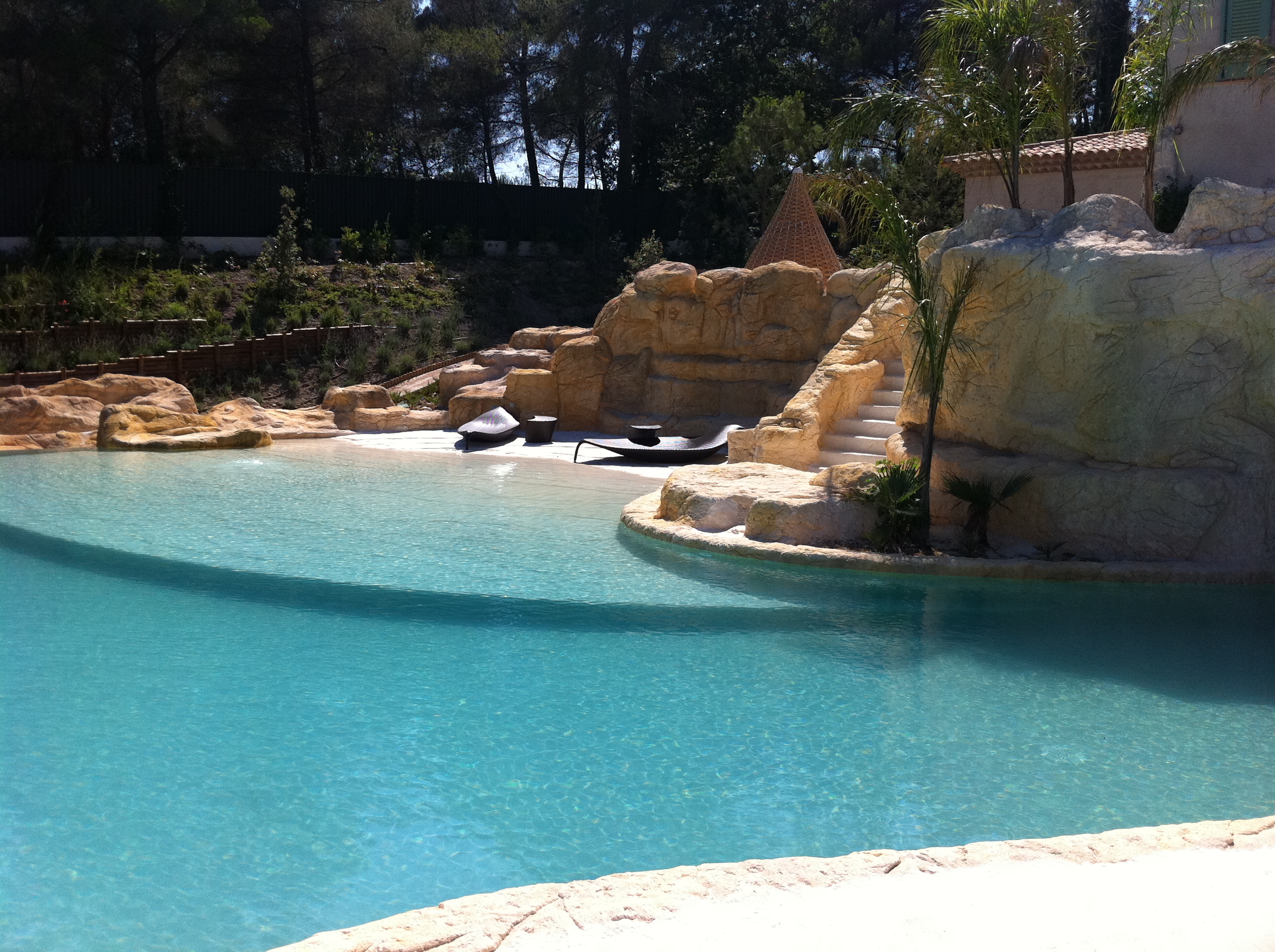 How to plan pool like fantasy and fun
MALDIVES ISLAND IN ISRAEL
Pool Design like Caribbean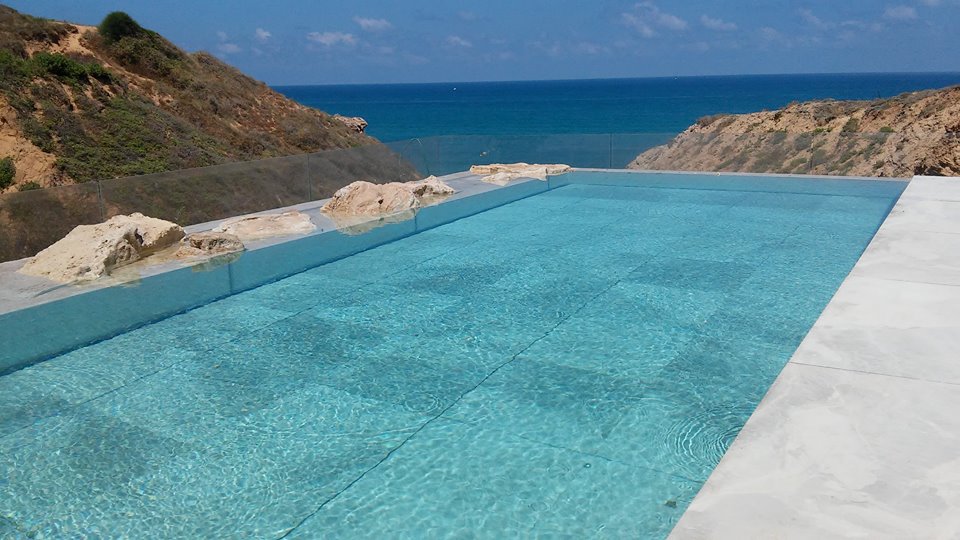 ENDLESS POOL ARSOUF - ISRAEL
Exclusive Design Pool by Mediterra
Yacht design in Penthouse - Tel Aviv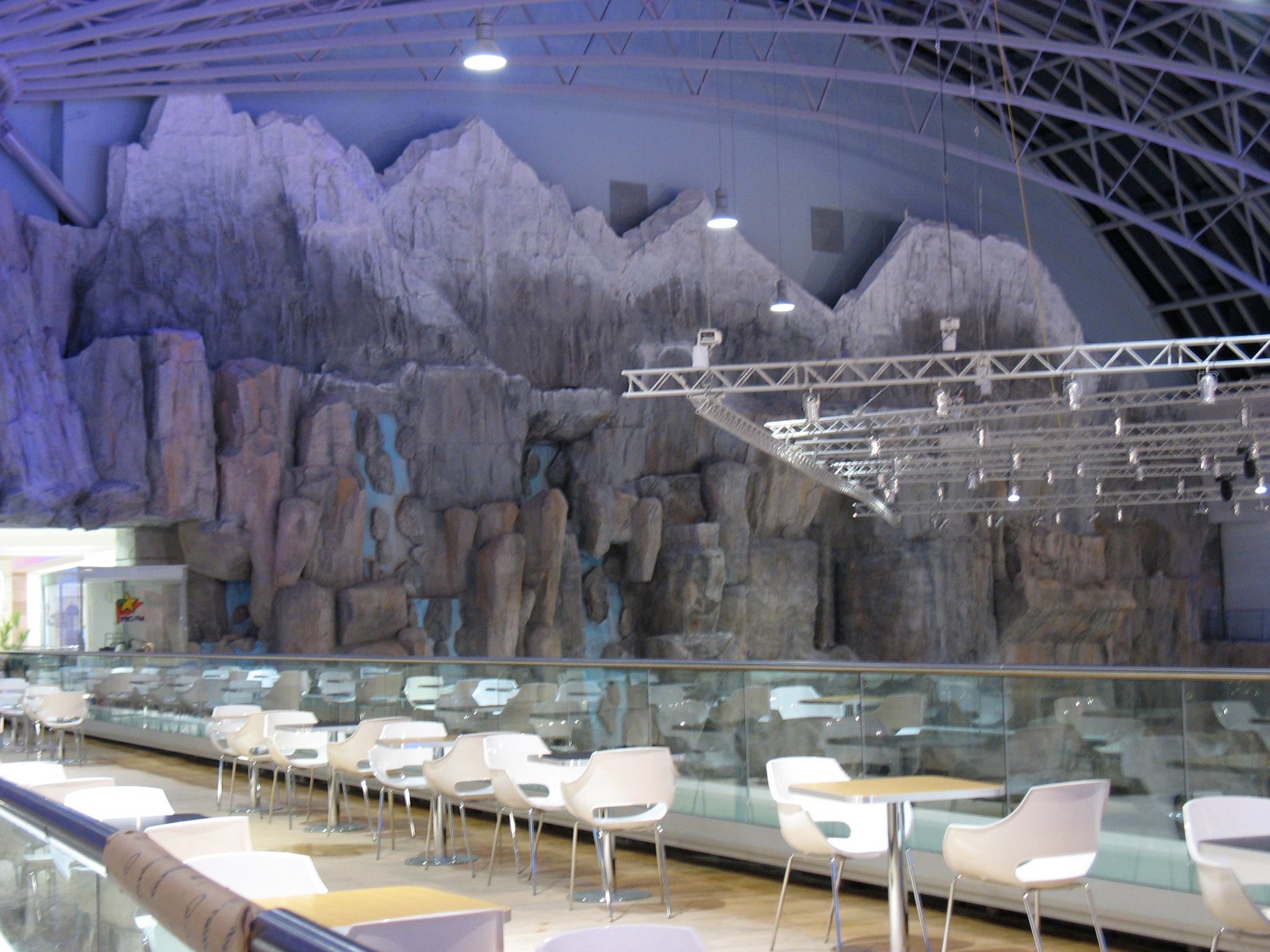 Design in the Cotroceni mall - Romania
CHATEAU OF LOUIS XIV VERSAILLES​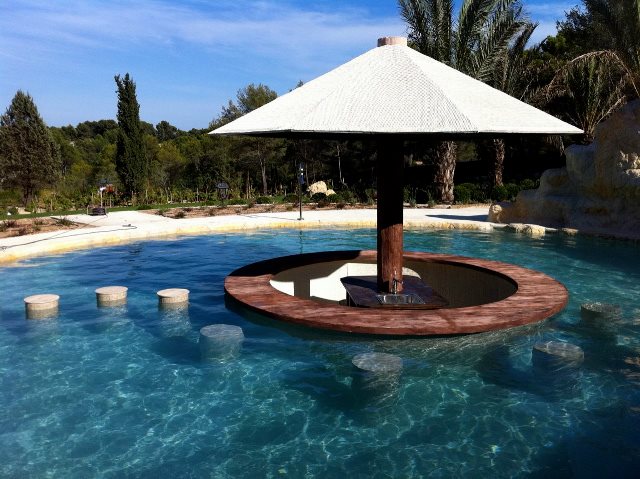 Where to take breakfast in the morning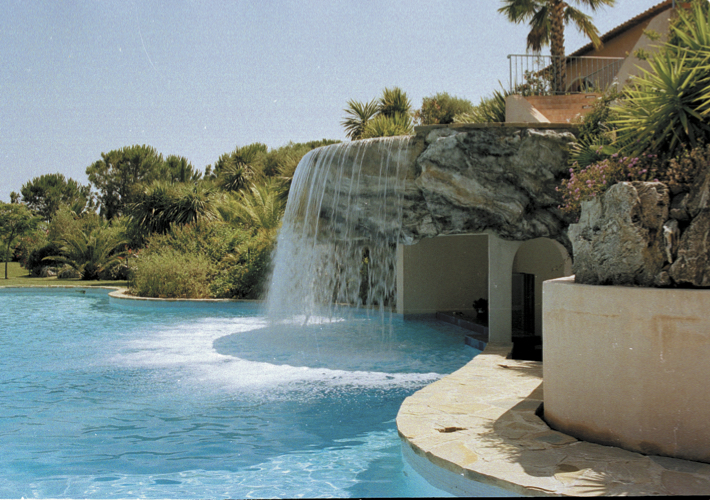 How to planning your waterfall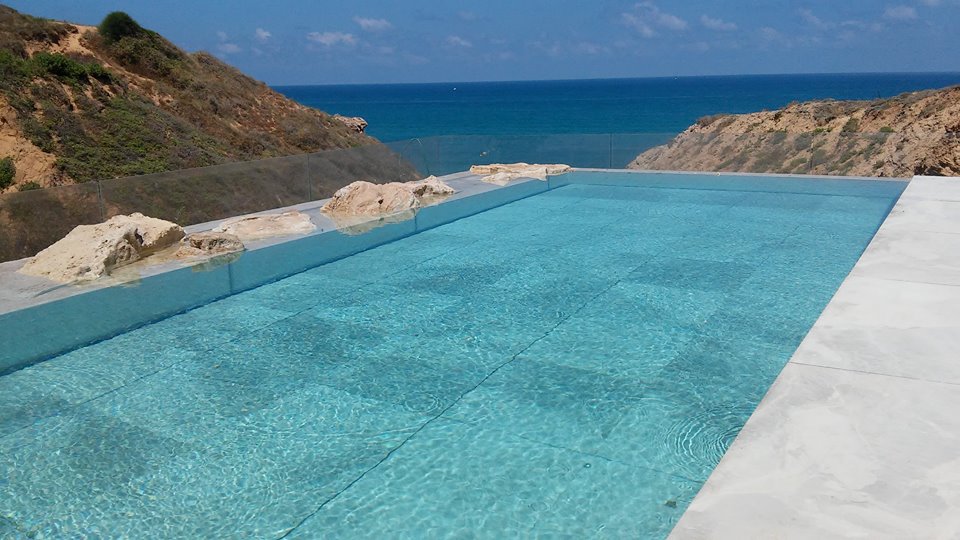 Artificial design of Israel rocks in a private pool in Arsuf.
Very simple process: we took the cliff of Arsuf and brought it to the client's pool as if it were a continuation of the mountain.
Infinity pool with surfing.
A unique and unique material of Mediterra France.
Rock Sculpture: Laurent Benarrouch.
Result: endless compliments .... Merci
Pool: 25 meters.
Client: a special and charming family
Architect: Orly Shrem.