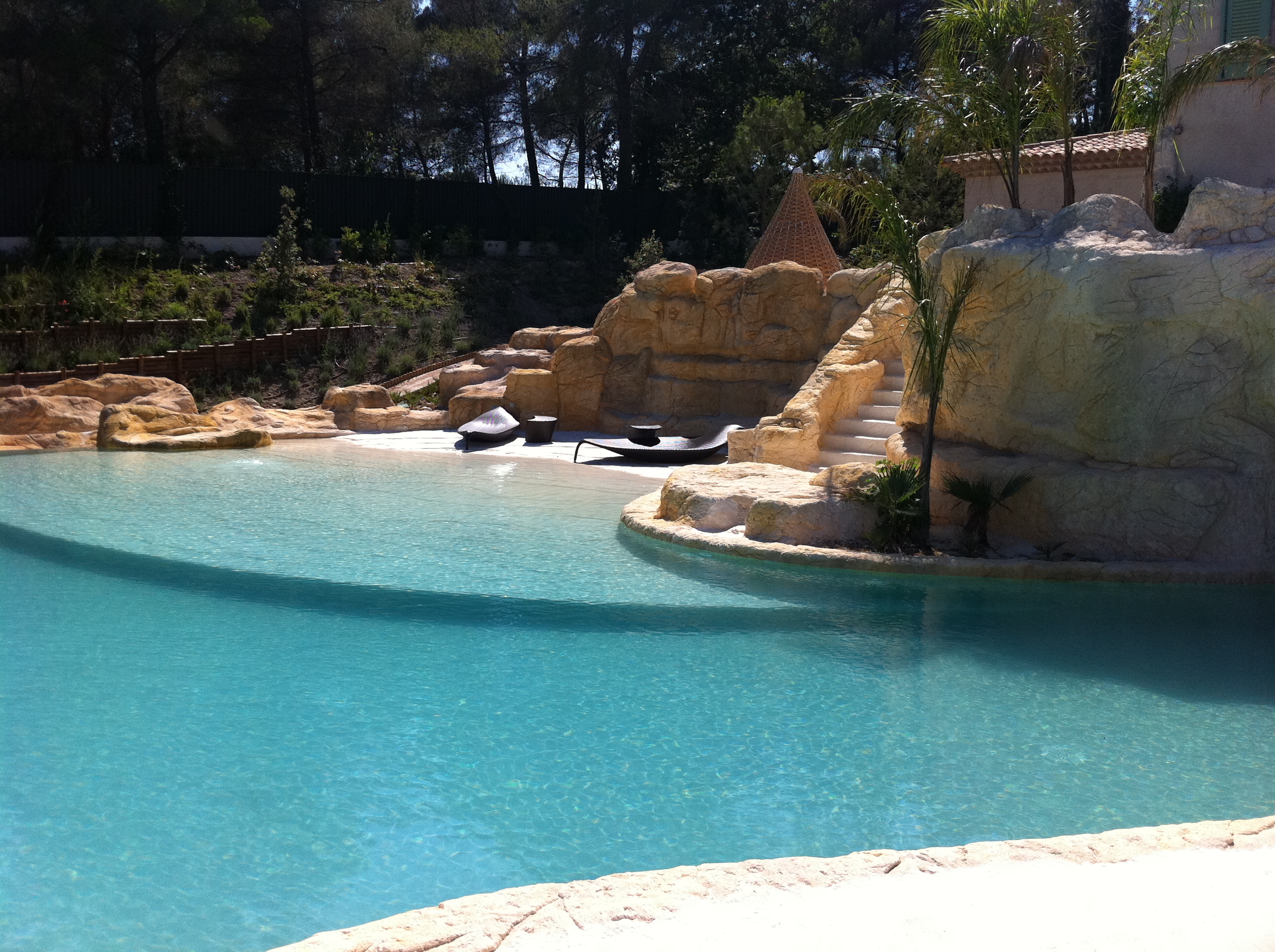 How to plan pool like fantasy and fun
MALDIVES ISLAND IN ISRAEL
Pool Design like Caribbean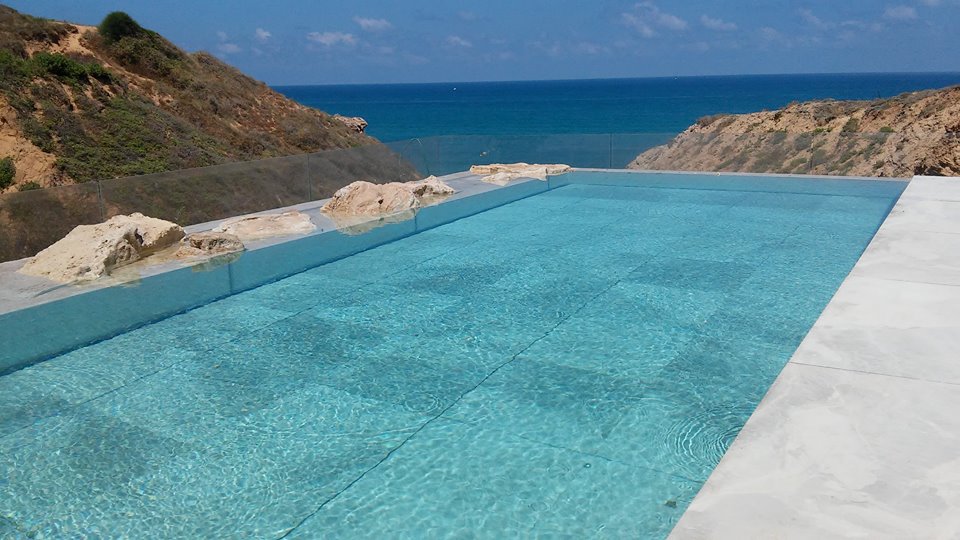 ENDLESS POOL ARSOUF - ISRAEL
Exclusive Design Pool by Mediterra
Yacht design in Penthouse - Tel Aviv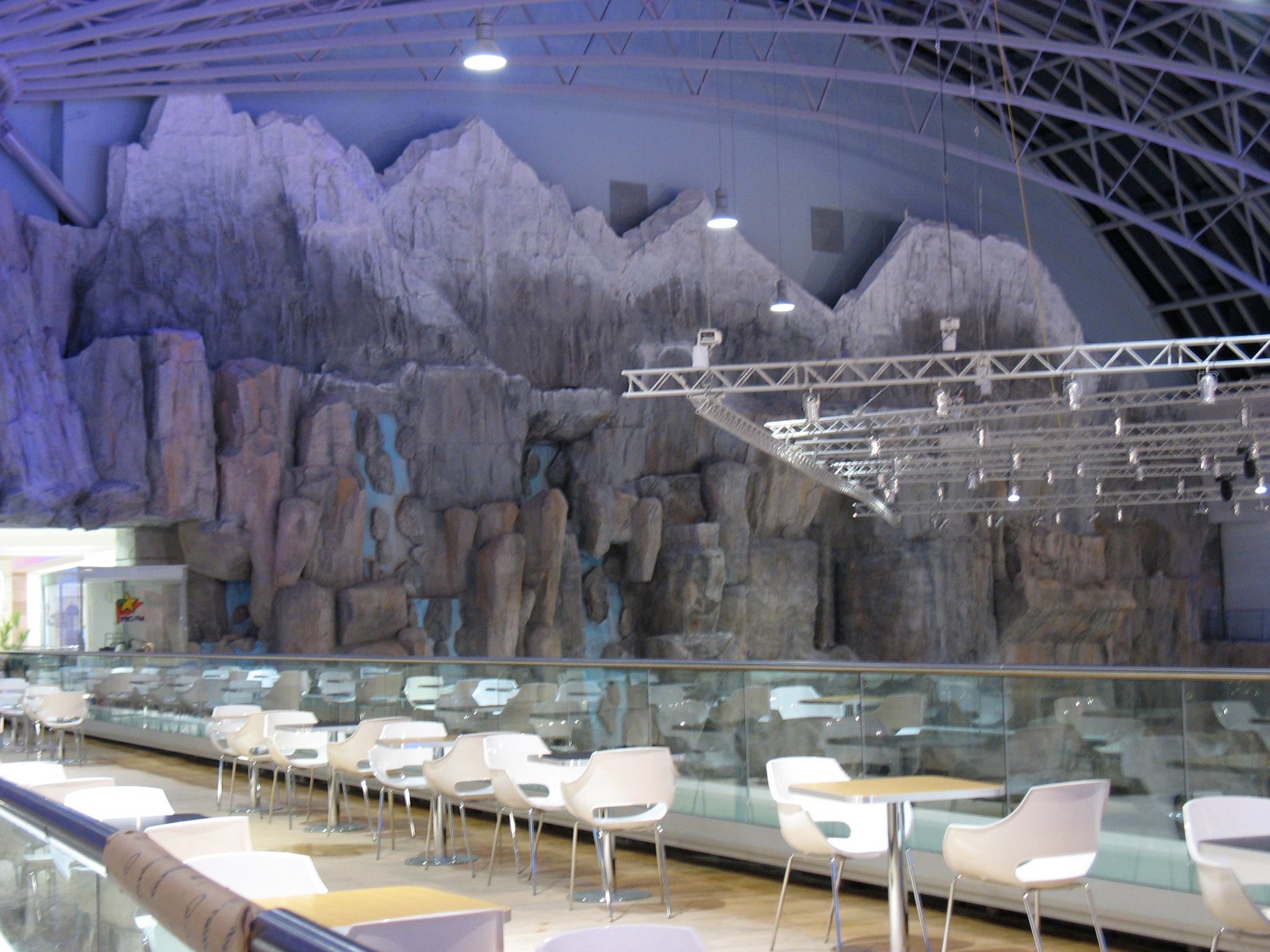 Design in the Cotroceni mall - Romania
CHATEAU OF LOUIS XIV VERSAILLES​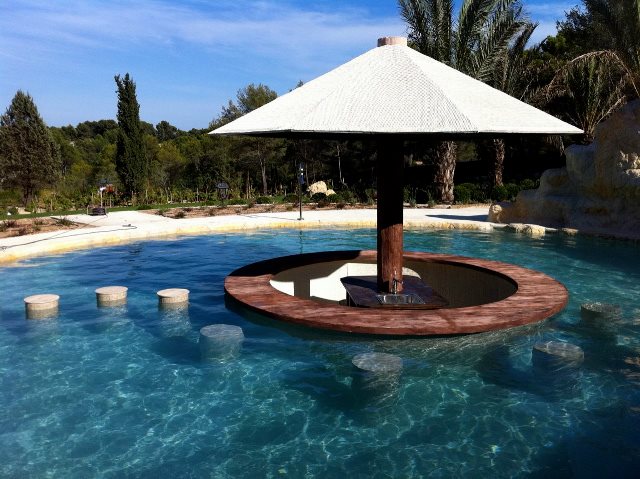 Where to take breakfast in the morning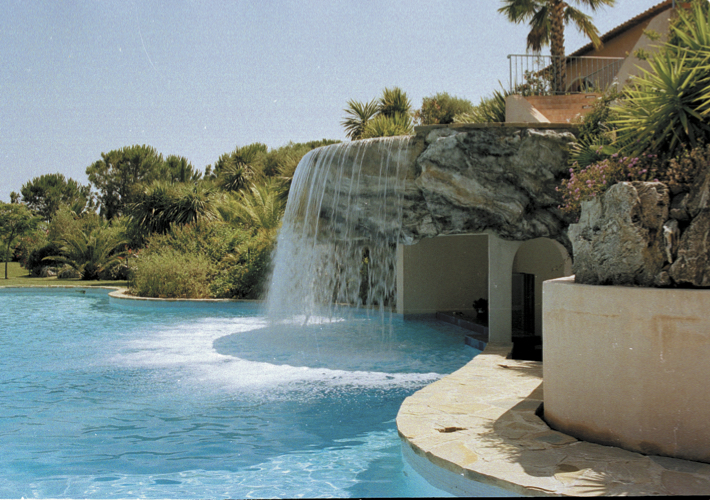 How to planning your waterfall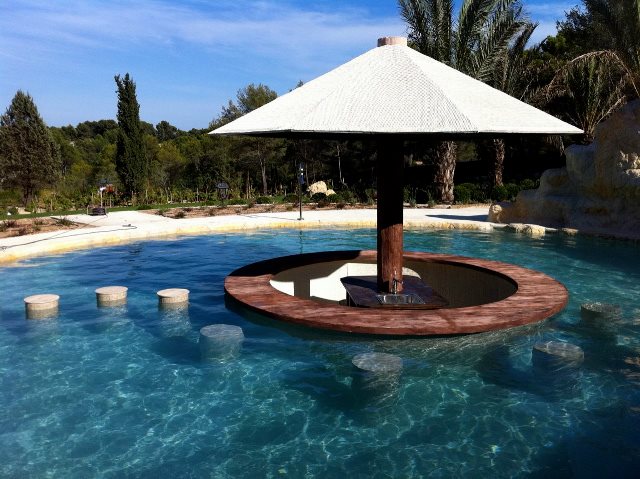 how fun!
Customers requested .... and received ....
Overall they felt like enjoying breakfast at the pool .... but inside the pool!
We designed a bar, a wooden bar, that does not need life care or maintenance,
Bamboo like parasol made from the material of Mediterra.
No fading, no heating up, no destroyed and sealed.
Bar-shaped wooden chairs in the water ...There is also a river that leads to the client's private pool.
We have realized another fantasy as we know how to do.
We have all the solutions that you did not dream ... or yes,
There is an answer in the Mediterra!
You can also go for a BBQ, or sit in a beer ... do you come?