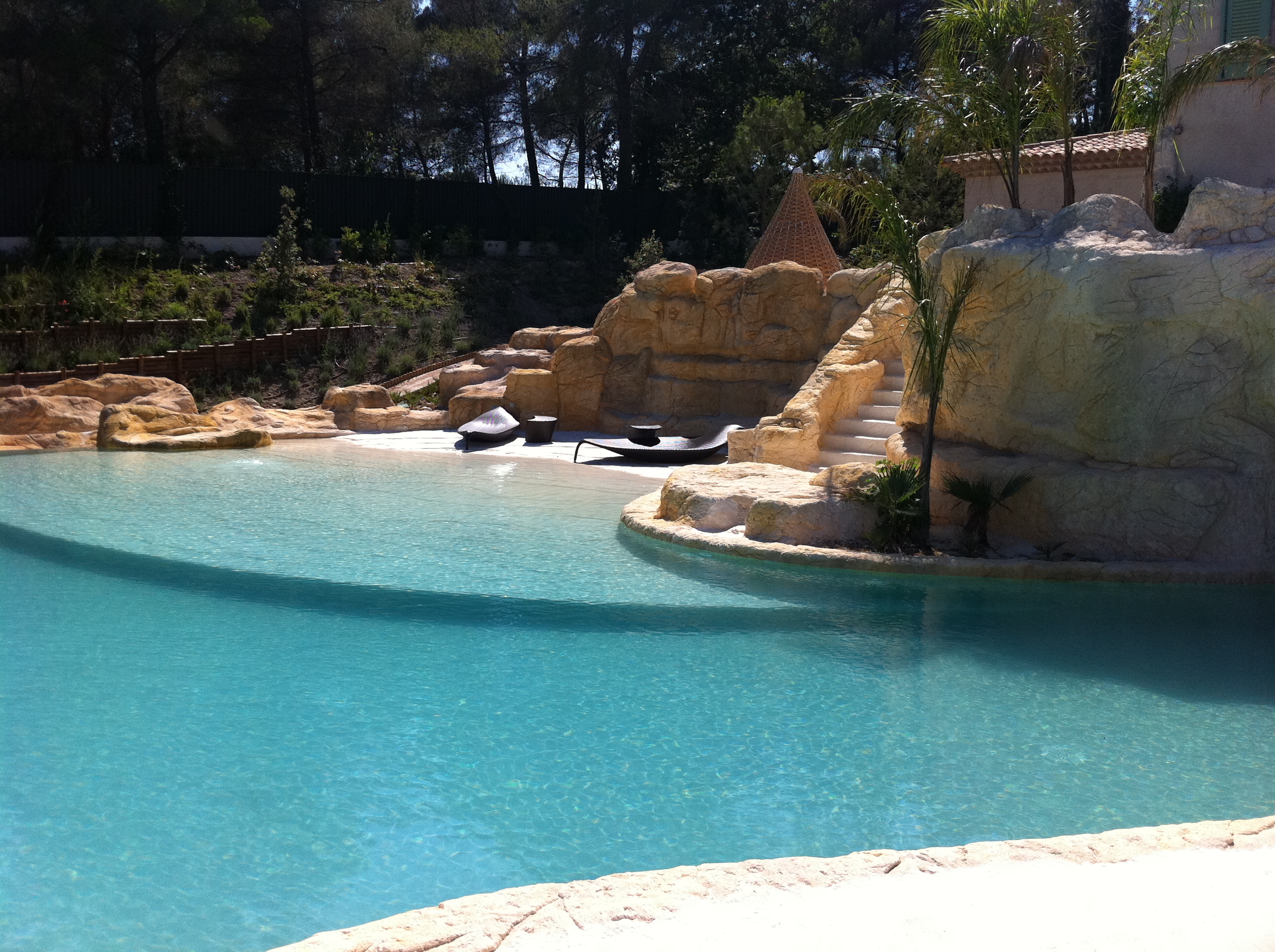 How to plan pool like fantasy and fun
MALDIVES ISLAND IN ISRAEL
Pool Design like Caribbean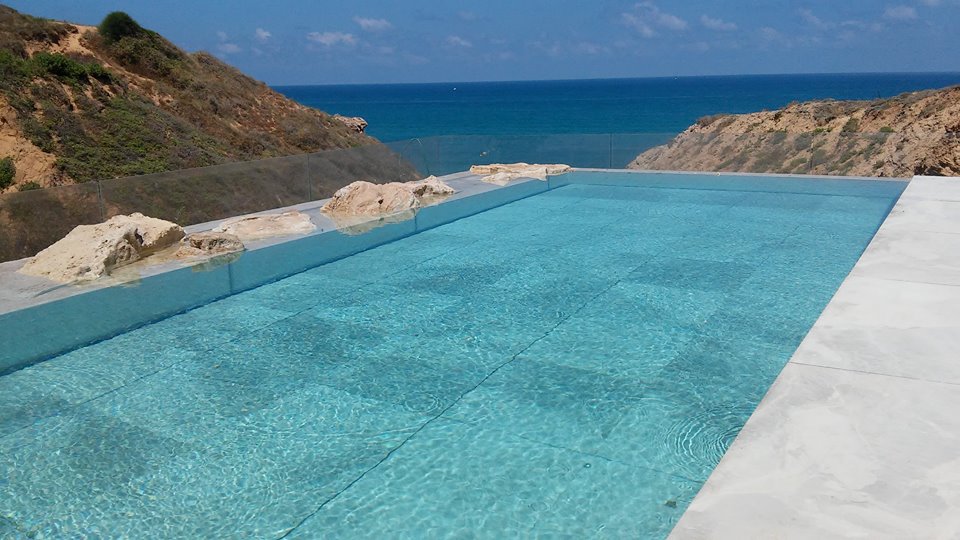 ENDLESS POOL ARSOUF - ISRAEL
Exclusive Design Pool by Mediterra
Yacht design in Penthouse - Tel Aviv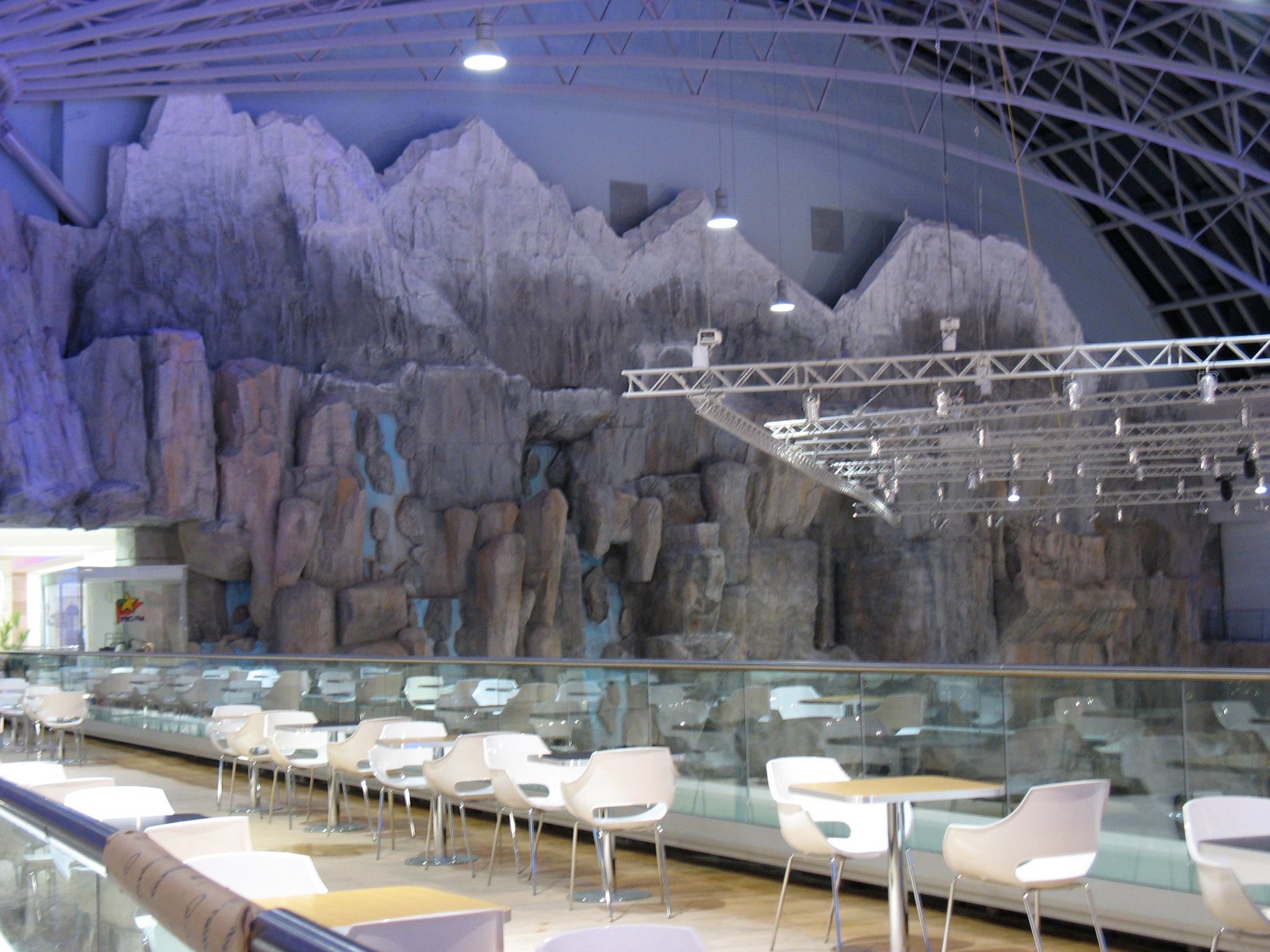 Design in the Cotroceni mall - Romania
CHATEAU OF LOUIS XIV VERSAILLES​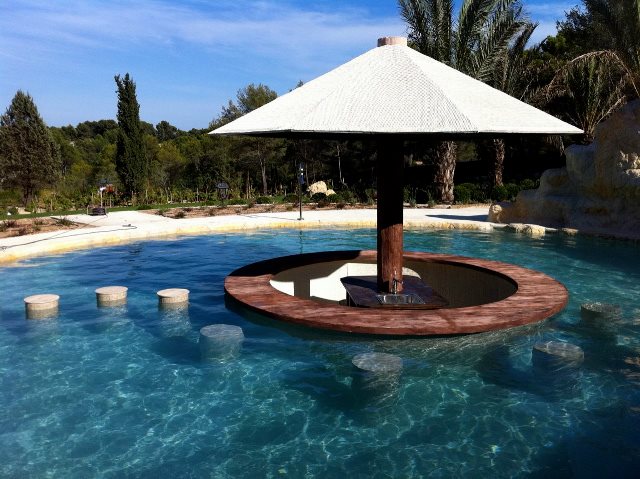 Where to take breakfast in the morning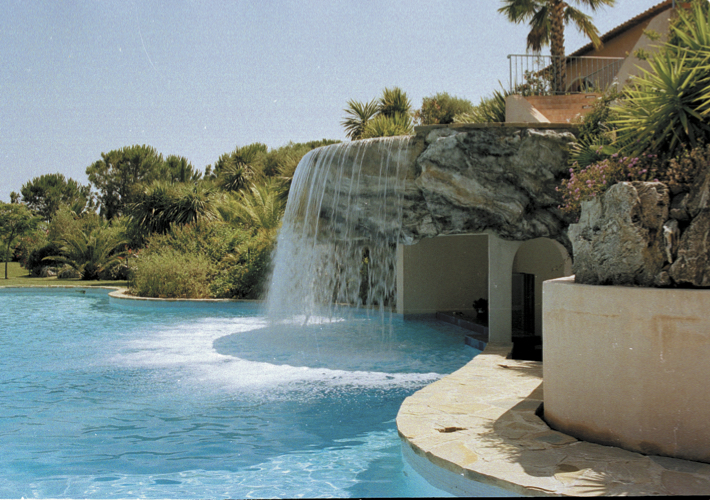 How to planning your waterfall
cotroceni - mall of romania - afi palace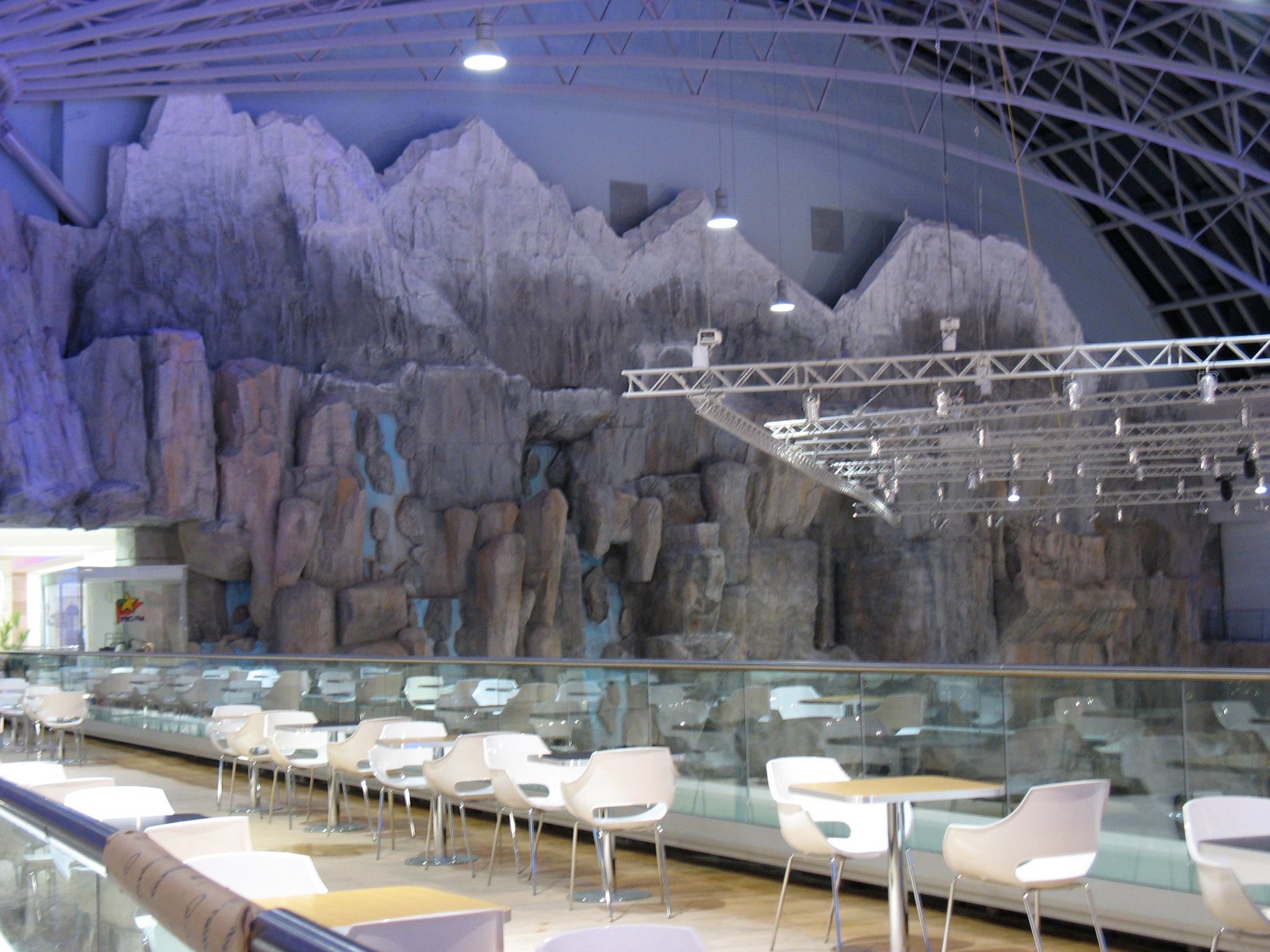 ​Design in the mall.
To the volcanos, waterfalls and climbing walls design a large central space
in the mall in Bucharest (Mr. Lev Leviev).
The project was planned for 12 months in collaboration with the architects Yaski Mor Sivan.
It started with a manual drawing up to model all of the ideas.
In just 6 months an artificial forest was built in the mall with volcanos, waterfalls, climbing wall, and a variety of restaurants.
Anyone who visited Romania certainly did not miss the project for which
we received a price in Romania.
Architect: Alon Itzhaki and his team (Yasky Mor Sivan) - MYS.com
Client: Africa-Israel.