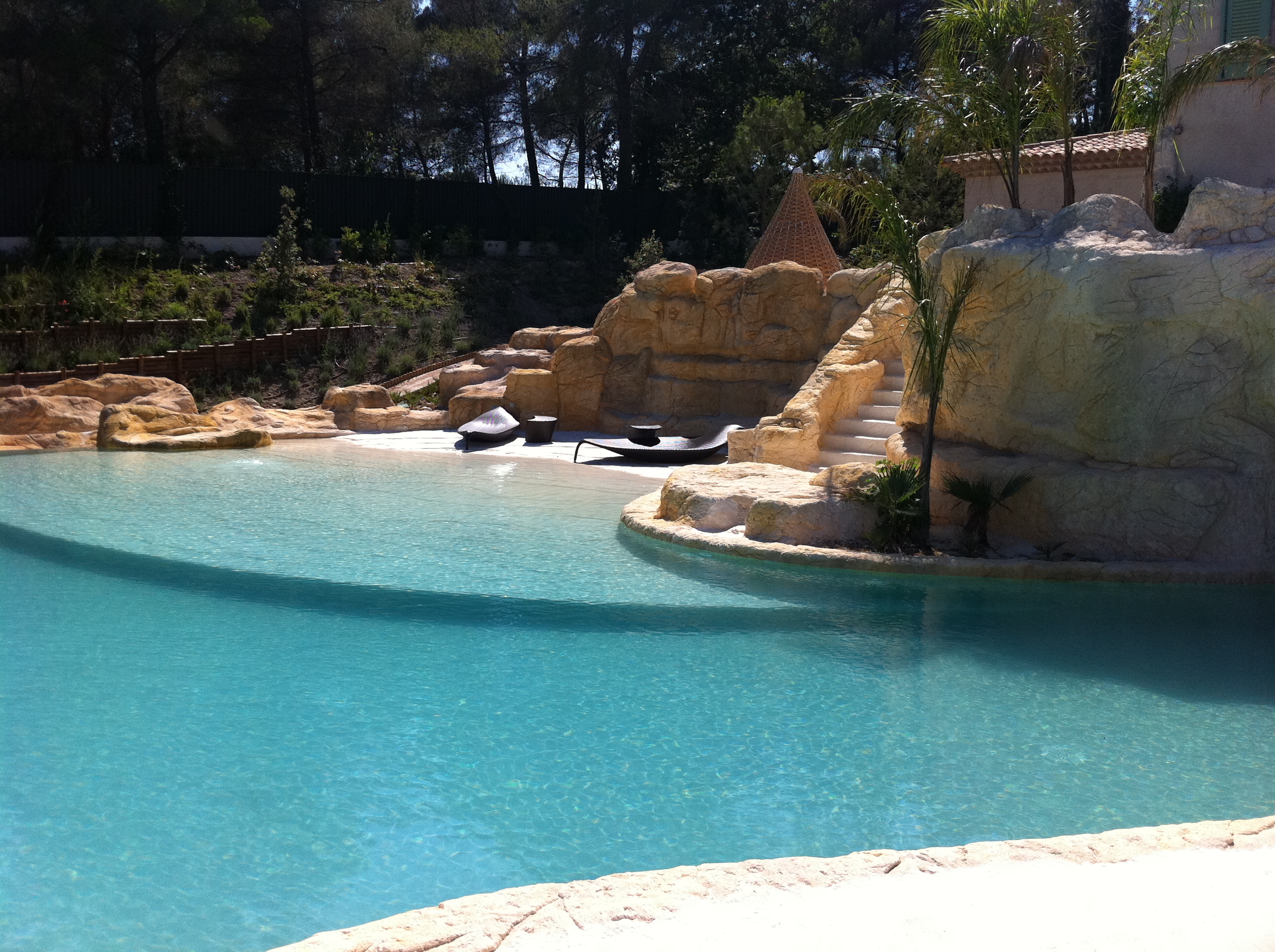 How to plan pool like fantasy and fun
MALDIVES ISLAND IN ISRAEL
Pool Design like Caribbean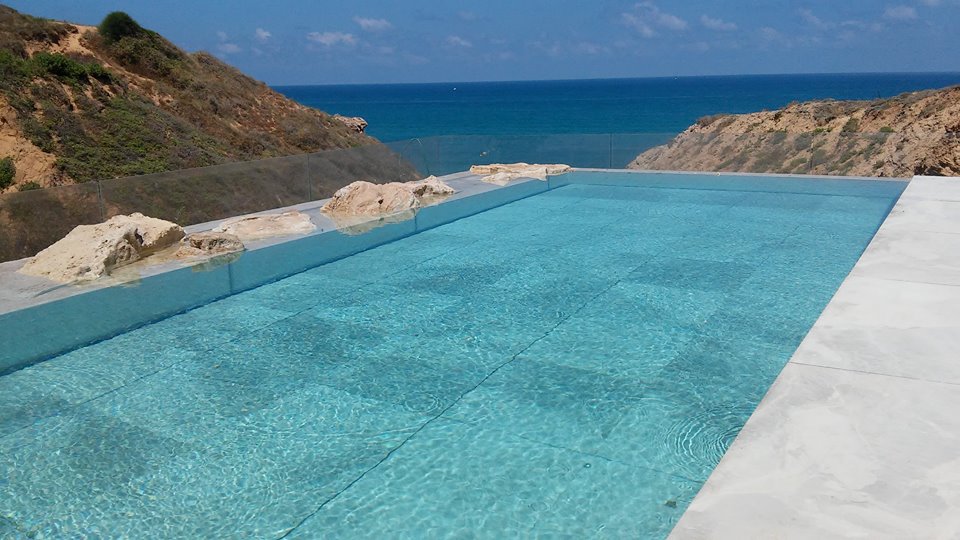 ENDLESS POOL ARSOUF - ISRAEL
Exclusive Design Pool by Mediterra
Yacht design in Penthouse - Tel Aviv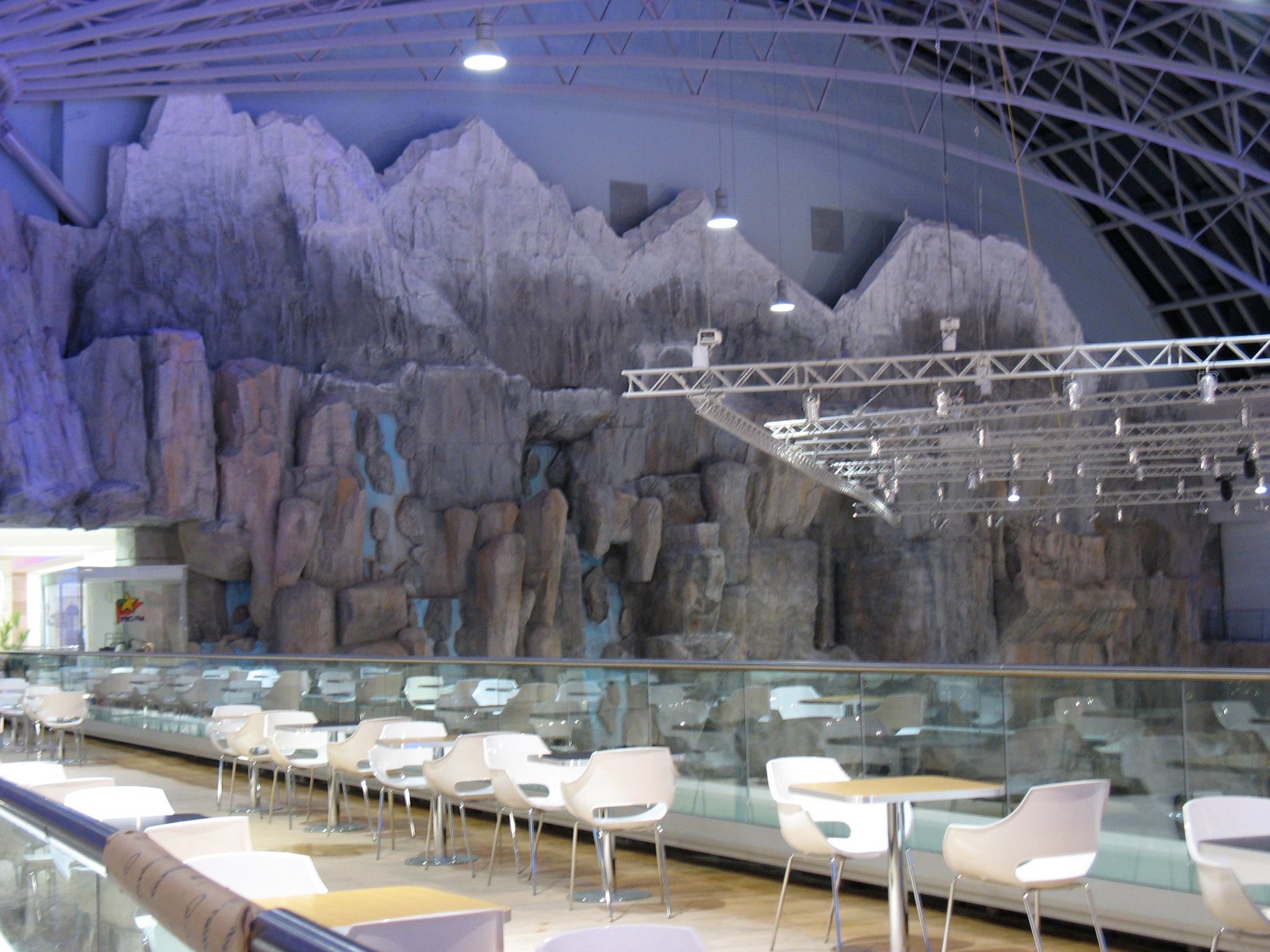 Design in the Cotroceni mall - Romania
CHATEAU OF LOUIS XIV VERSAILLES​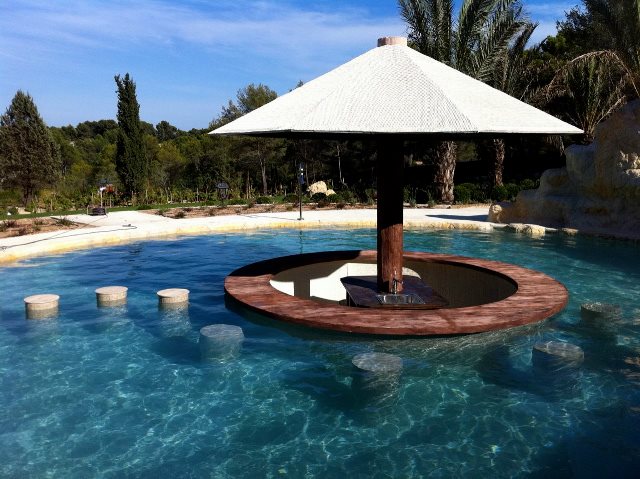 Where to take breakfast in the morning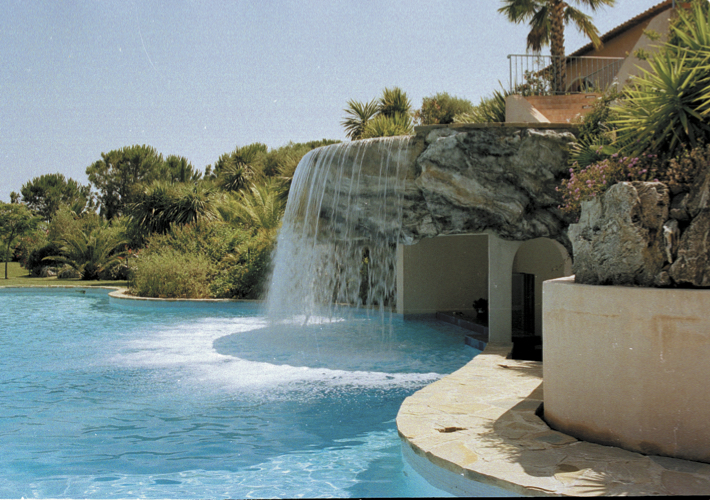 How to planning your waterfall
Big aquarium project in Paris.
The client wanted to build a decorative aquarium as an ancient village that was discovered in his yard.
3 million-liter aquarium revolves around the building and the glass globe,
all of which can be seen directly from the living room.
Yes, just like in the movies.
You can sit in the living room, look at the fishes and antiques
and enjoy all the ancient beauty.
The pictures show the construction process from the digging to the filling of the water,
to the construction of the fountains.
We really enjoyed building this fantasy,
how about the results?
Client: Ahmad Khashoggi
Location: Versailles