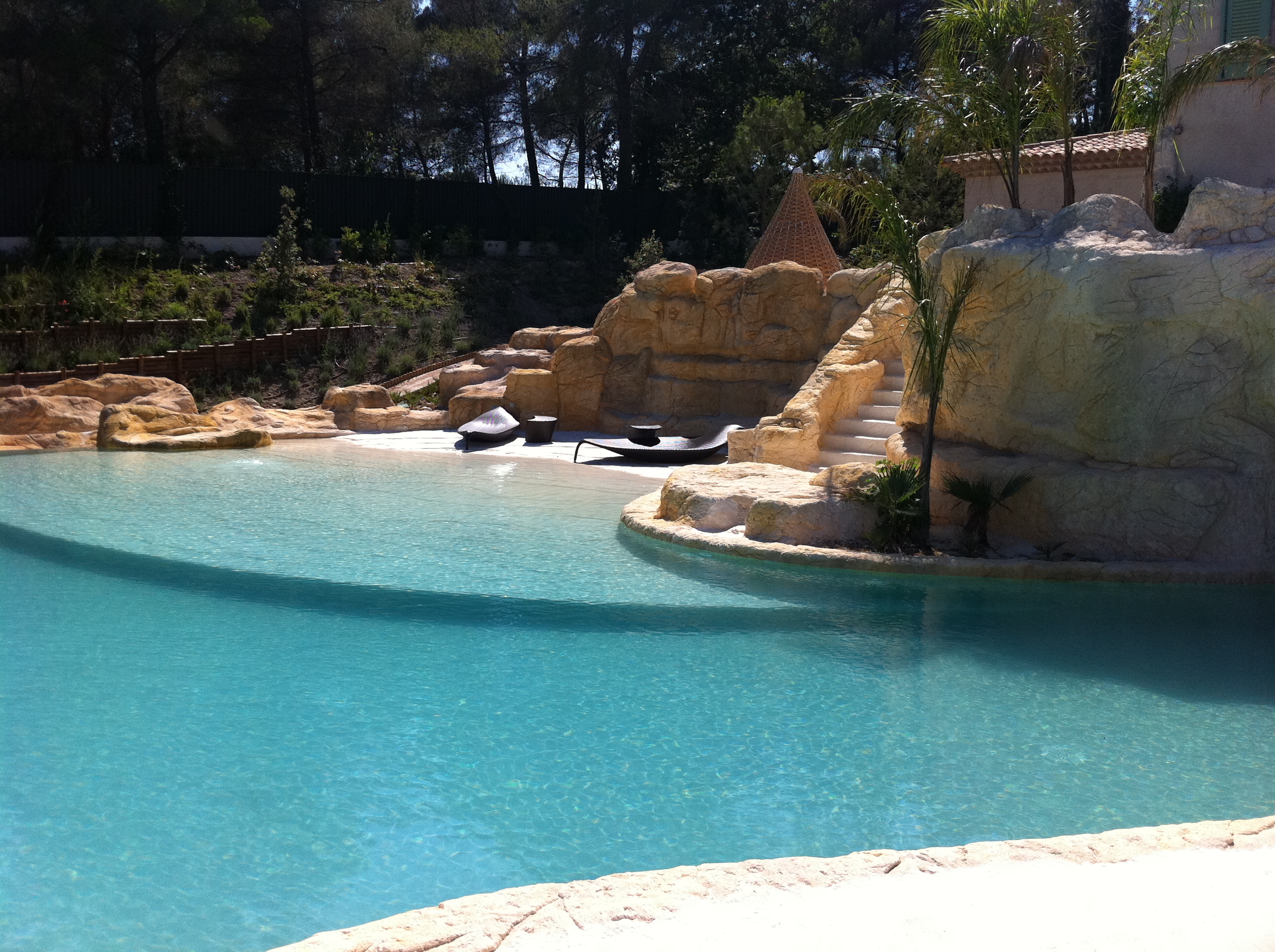 How to plan pool like fantasy and fun
MALDIVES ISLAND IN ISRAEL
Pool Design like Caribbean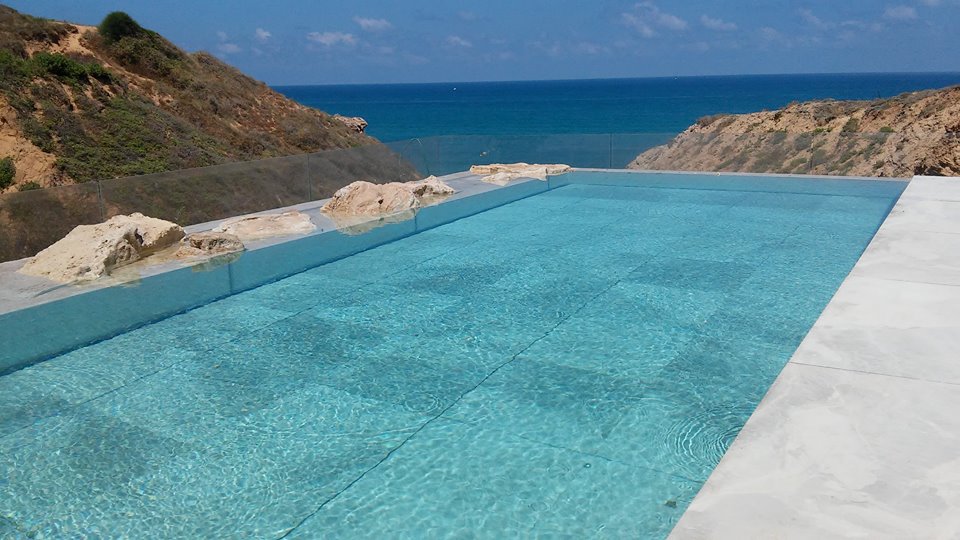 ENDLESS POOL ARSOUF - ISRAEL
Exclusive Design Pool by Mediterra
Yacht design in Penthouse - Tel Aviv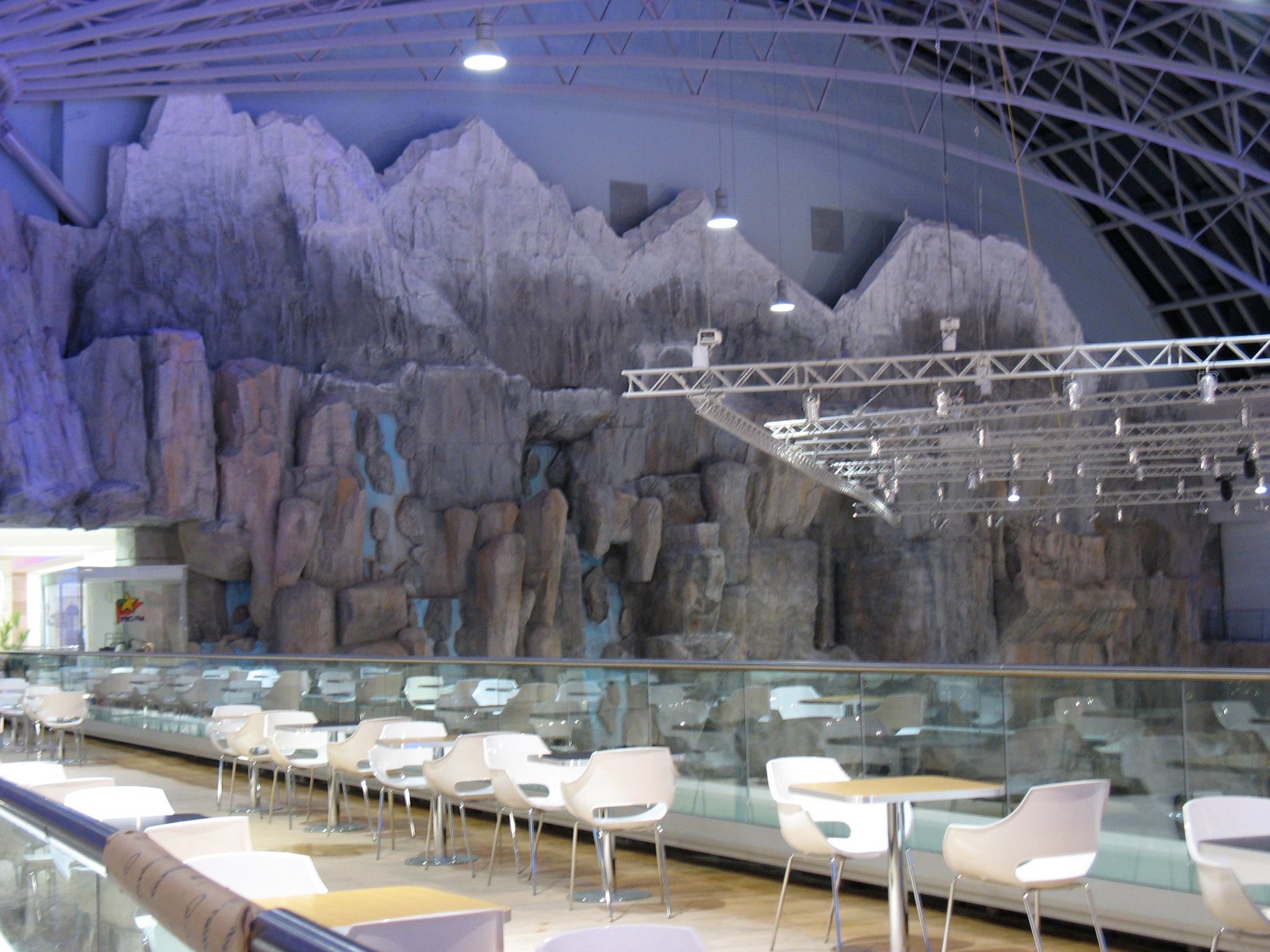 Design in the Cotroceni mall - Romania
CHATEAU OF LOUIS XIV VERSAILLES​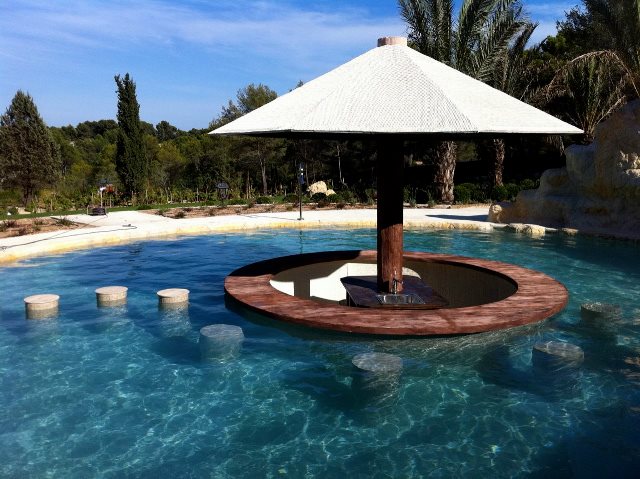 Where to take breakfast in the morning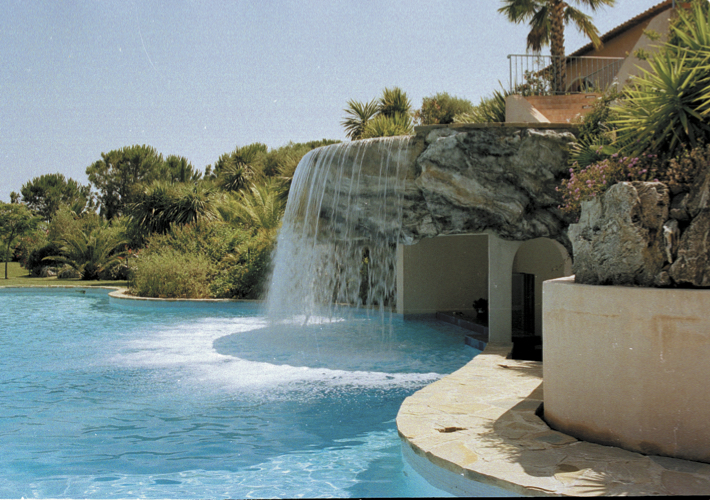 How to planning your waterfall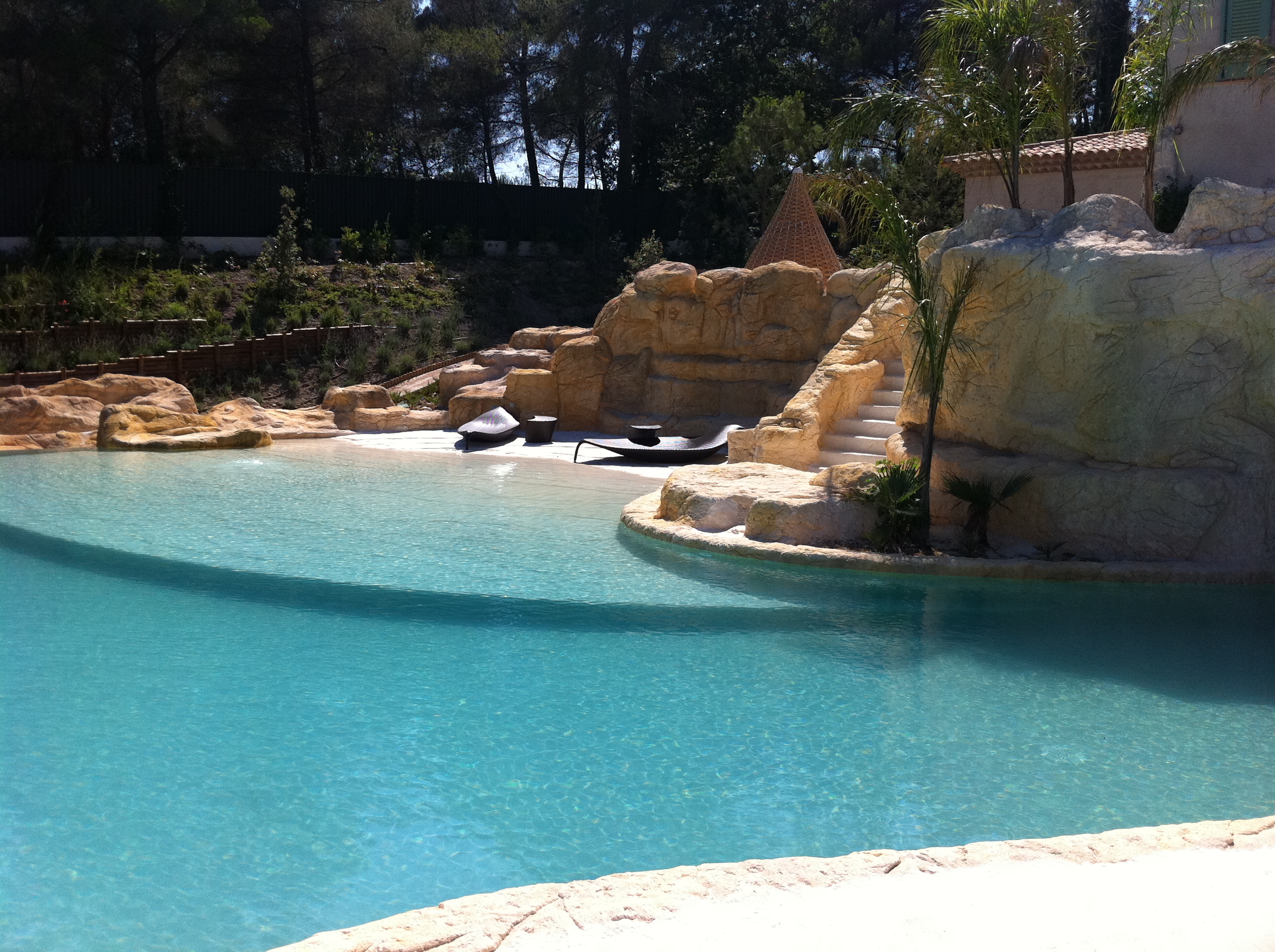 ​Architects? Landscape Planner? Building pools?
Planning and designing the pools together with you according to the client's fantasy.
Waterfalls and private beach in the pool by a unique material of Mediterra.
Suitable for small pools of private houses in Israel.
Planning and execution of games in the pool such as water slides and caves and bar pool.