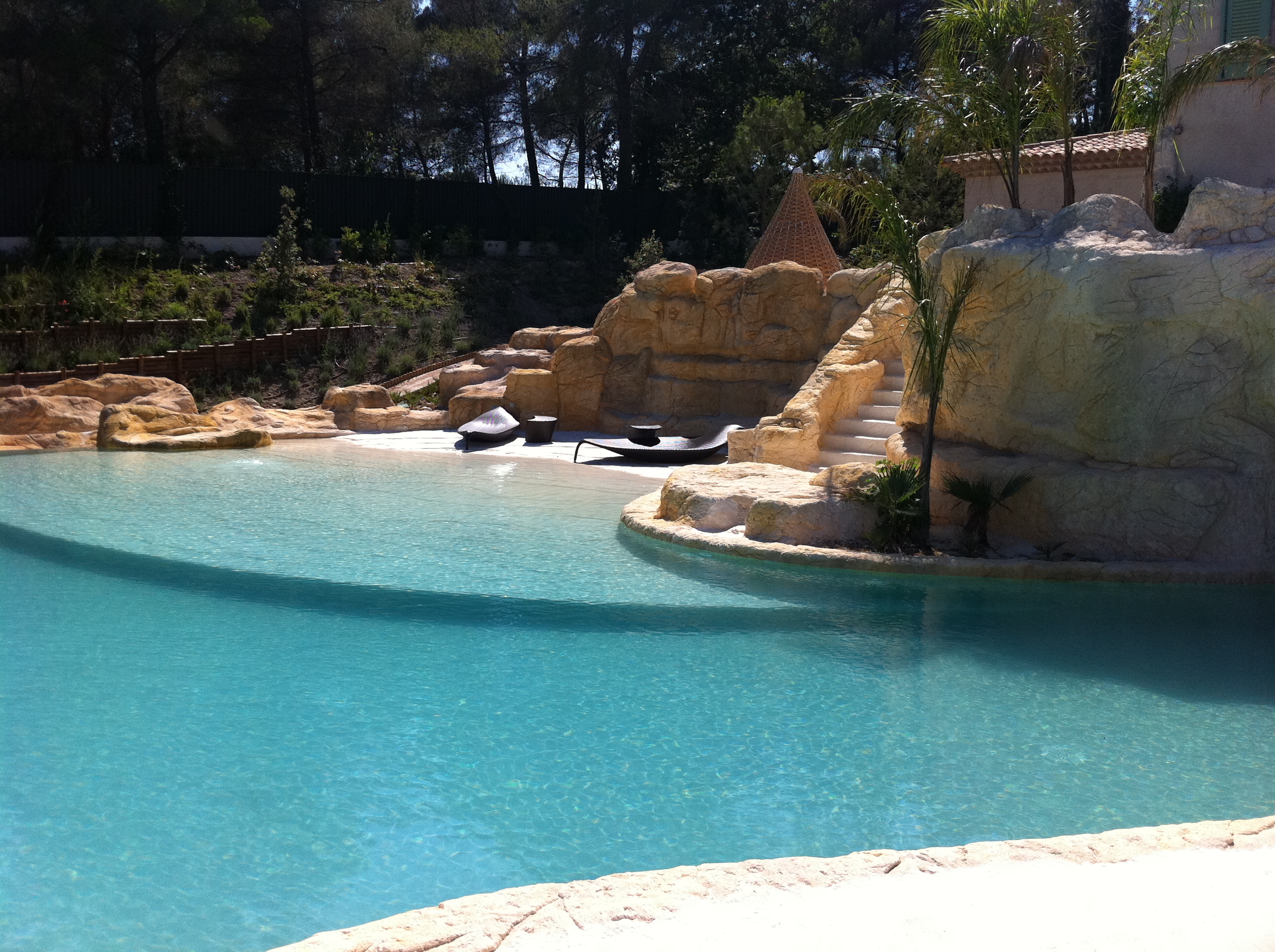 How to plan pool like fantasy and fun
MALDIVES ISLAND IN ISRAEL
Pool Design like Caribbean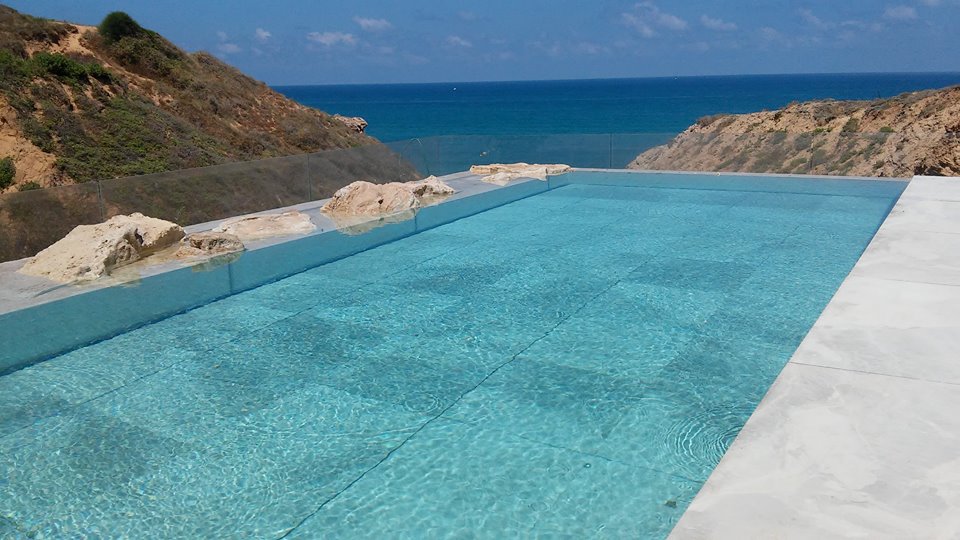 ENDLESS POOL ARSOUF - ISRAEL
Exclusive Design Pool by Mediterra
Yacht design in Penthouse - Tel Aviv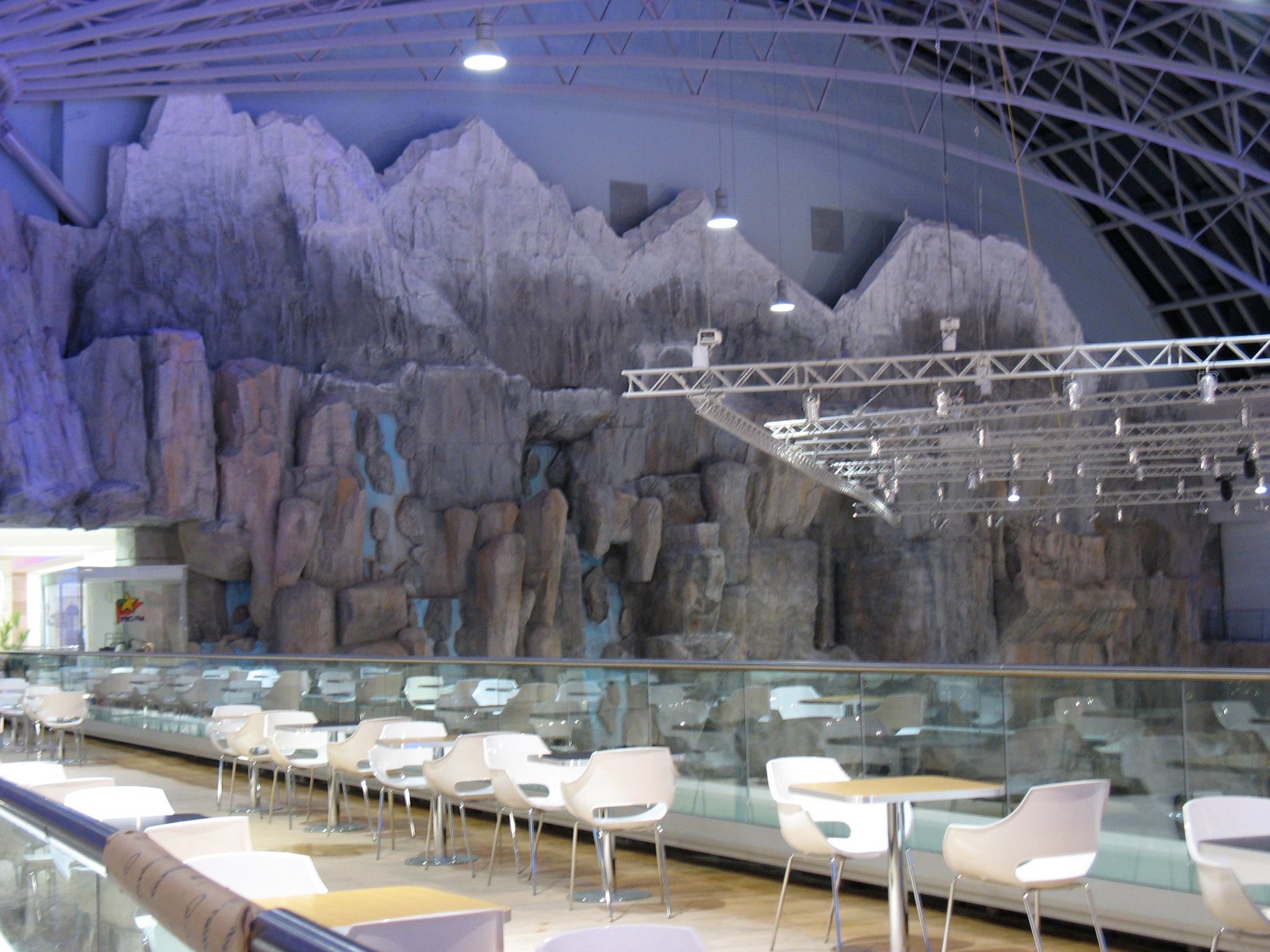 Design in the Cotroceni mall - Romania
CHATEAU OF LOUIS XIV VERSAILLES​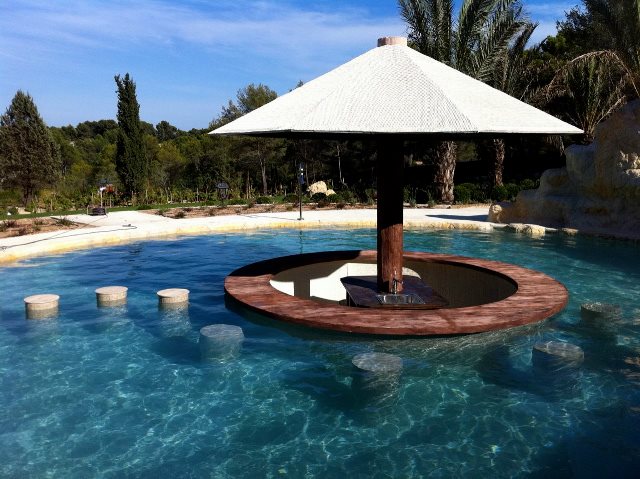 Where to take breakfast in the morning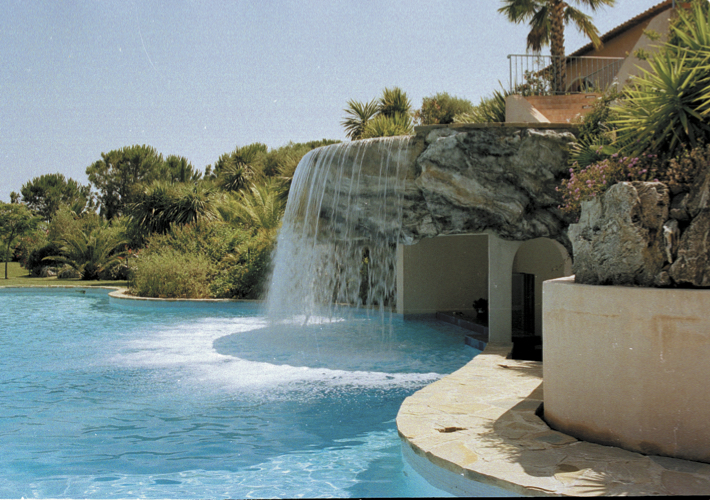 How to planning your waterfall
MALDIVES ISLAND IN ISRAEL
Caribbean beach in private villa in Israel.
Usually, in Meditera we make dreams into reality ...
This time we did the opposite ... from a pool that has been around for 20 years,
we upgraded it to the client's dream pool,
with a beach entrance, white sand-like Maldives beach, around the garden steps.
The special material of Mediterra France.
Nice to walk and not particularly hot into the sun.

From reality we came to the dreams of a wonderful family with a pool design in their home.
There's only one in the country ... that's how we treat our customers.

You can dream ... we are fulfilling ...
Best regards and love.
Location: Savion, Israel