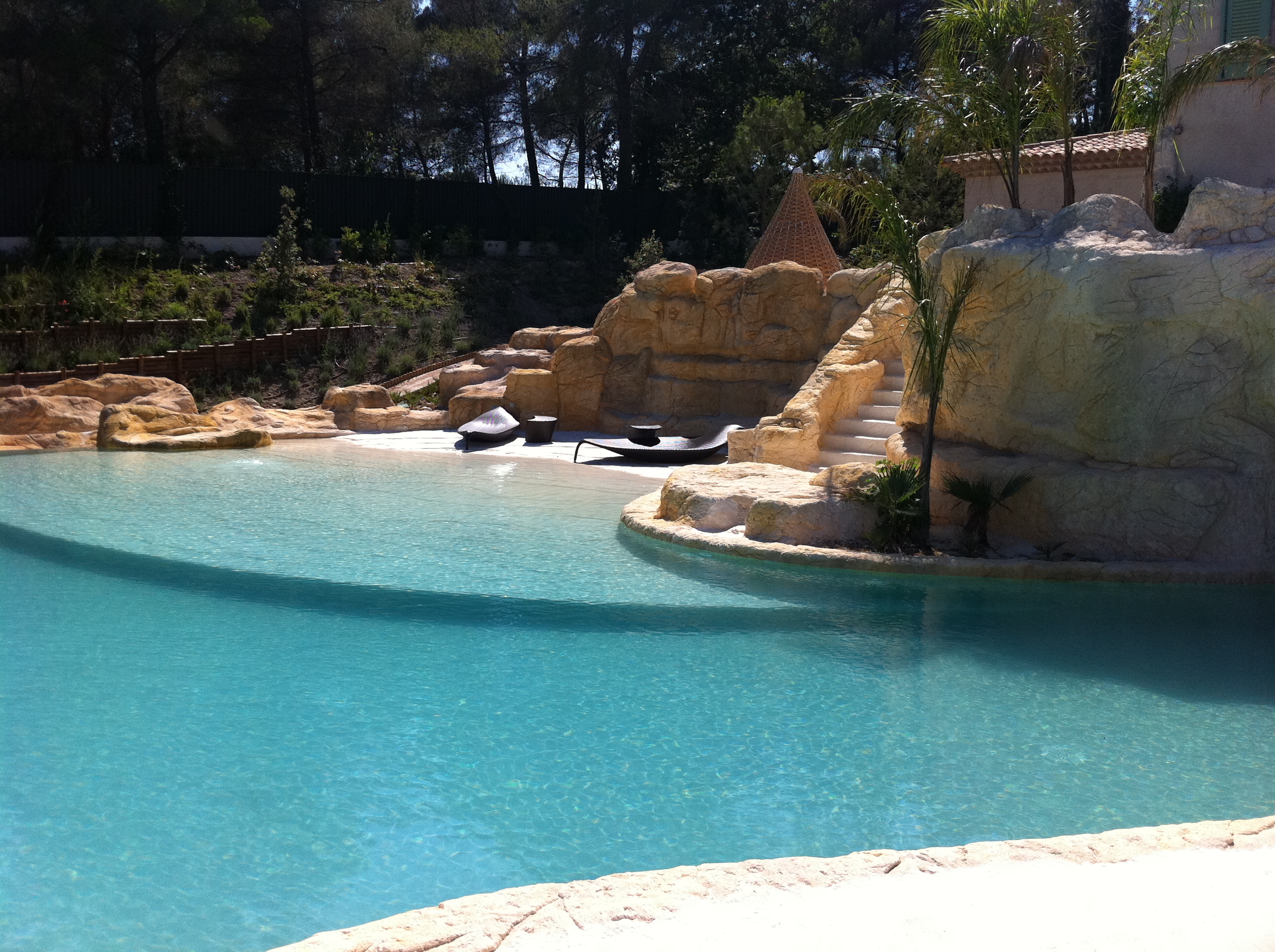 How to plan pool like fantasy and fun
תכנון ועיצוב הבריכות לפי פנטזיה של הלקוח...
MALDIVES ISLAND IN ISRAEL
Pool Design like Caribbean
בית החלומות ופנטזיות בבריכה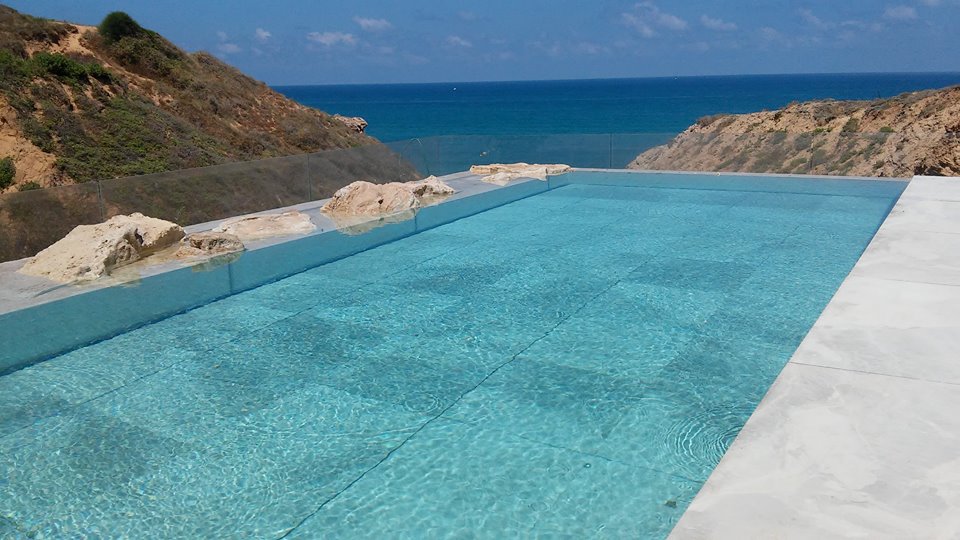 ENDLESS POOL ARSOUF - ISRAEL
Exclusive Design Pool by Mediterra
עיצוב מלאכותי של סלעים כורכר בבריכה פרטי בארסוף...
חווית יאכטה מתוך מרפסת הבית - דירת גג בתל אביב...

Luxury hotel in Kibboutz.
Waterfall, Rain Room, Private Jacuzzi for legs and massages, Jets cavern.
Location: Kfar Blum, north of Israel.
Pastoral hotel.
Architect: Arie Dwilanski