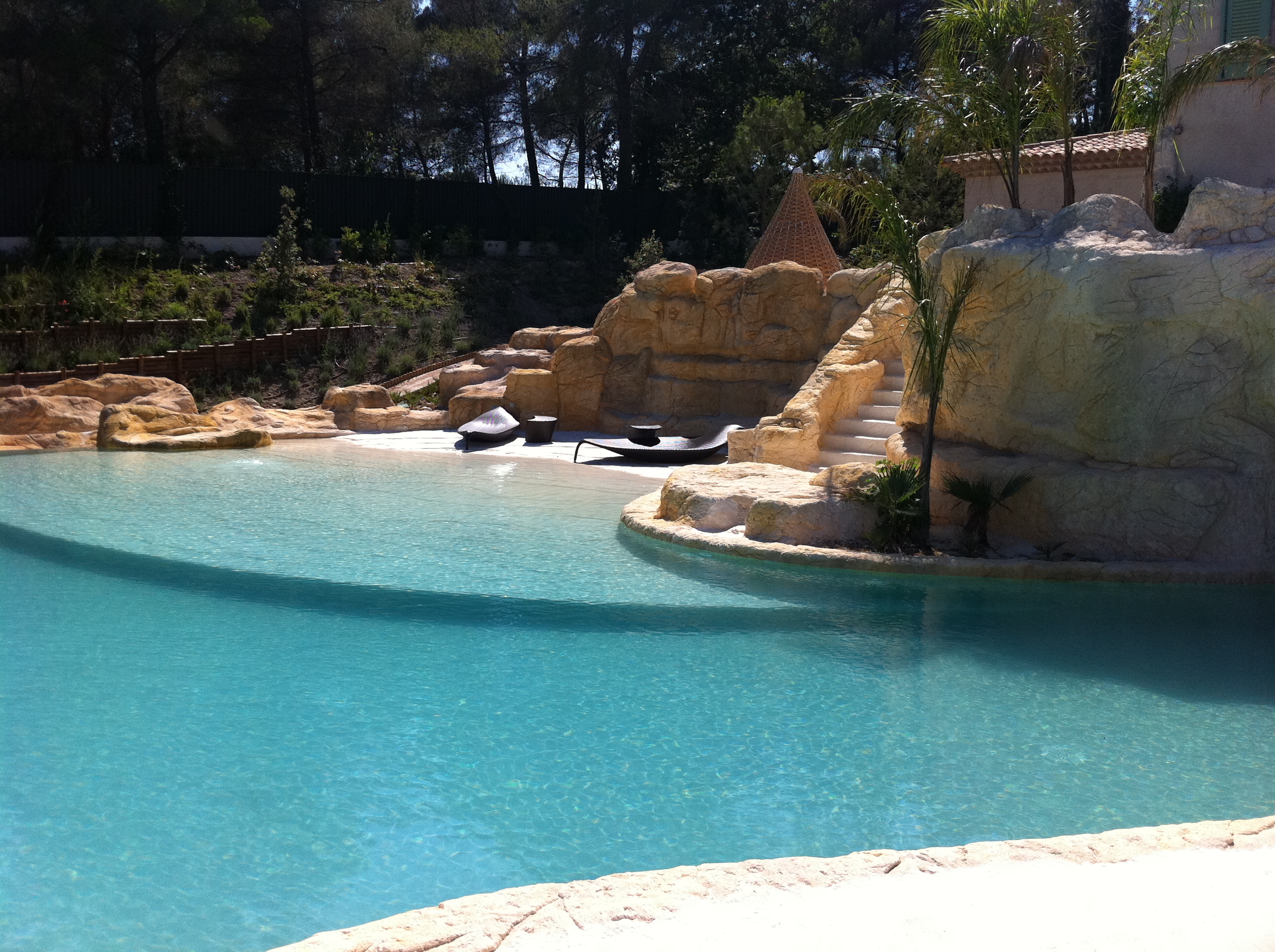 How to plan pool like fantasy and fun
MALDIVES ISLAND IN ISRAEL
Pool Design like Caribbean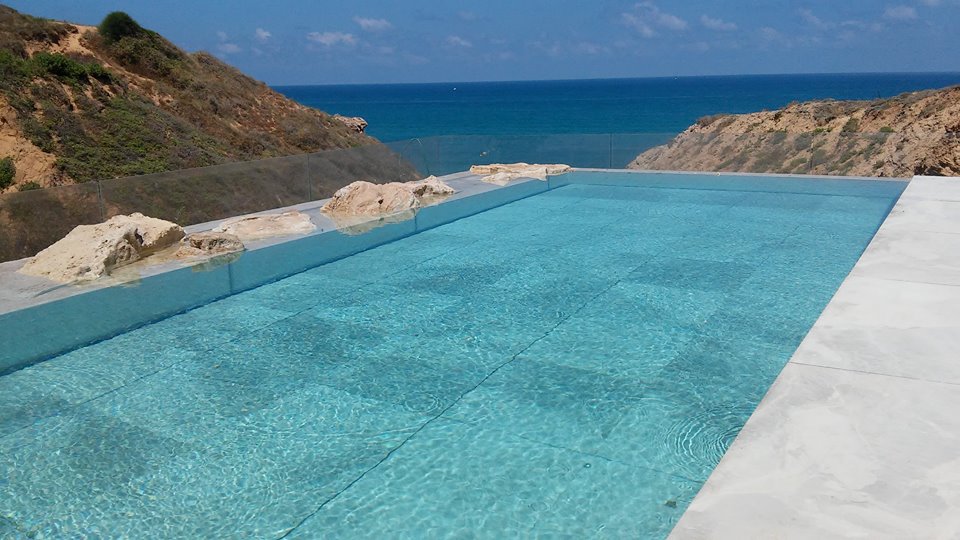 ENDLESS POOL ARSOUF - ISRAEL
Exclusive Design Pool by Mediterra
Yacht design in Penthouse - Tel Aviv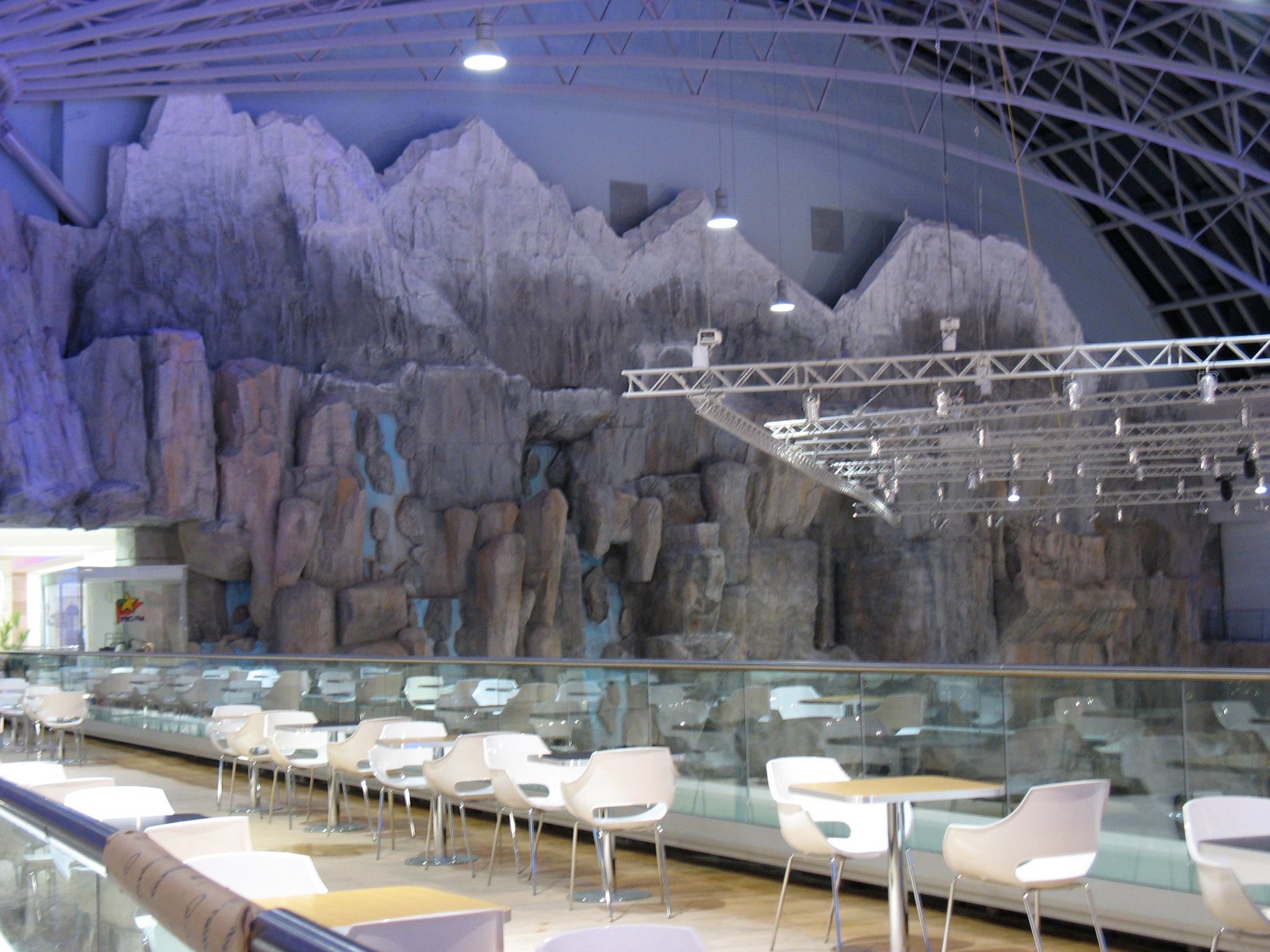 Design in the Cotroceni mall - Romania
CHATEAU OF LOUIS XIV VERSAILLES​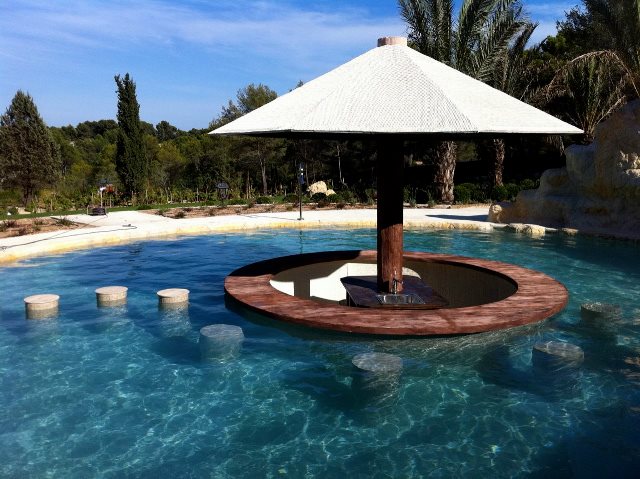 Where to take breakfast in the morning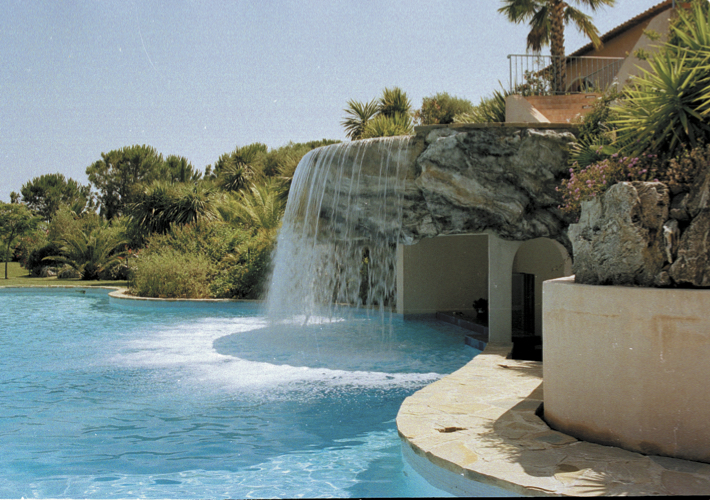 How to planning your waterfall
chateau of louis XIV Versailles​
​One of my favorite projects ...

The most precious palace in the world, next to Versailles Paris ..
Work in 2011 ... We were there!
External design of antiquities, pillars and carnices according to the plan.
Painting a special ceiling.
Horse coloring in 24k. gold with artistic coloring.
Aquarium around the palace of 4 million liters: creating a old city and underwater antiquities.
Heating floor parking access as a cave
Client: Ahmad Khashoggi - cogemad.com
Landscape architect : Regis & Partner
Execution: Mediterra.
Enjoy! ...